Fuel your fire with Hardwood Firewood from C-N-C Wood Sales, where quality firewood is in line with quality service.
Since 1998, we have dedicated ourselves to only the best in firewood. We sell a large variety of types of firewood, including hickory, pecan, cherry and maple. We also sell apple, oak, hedge and ash wood.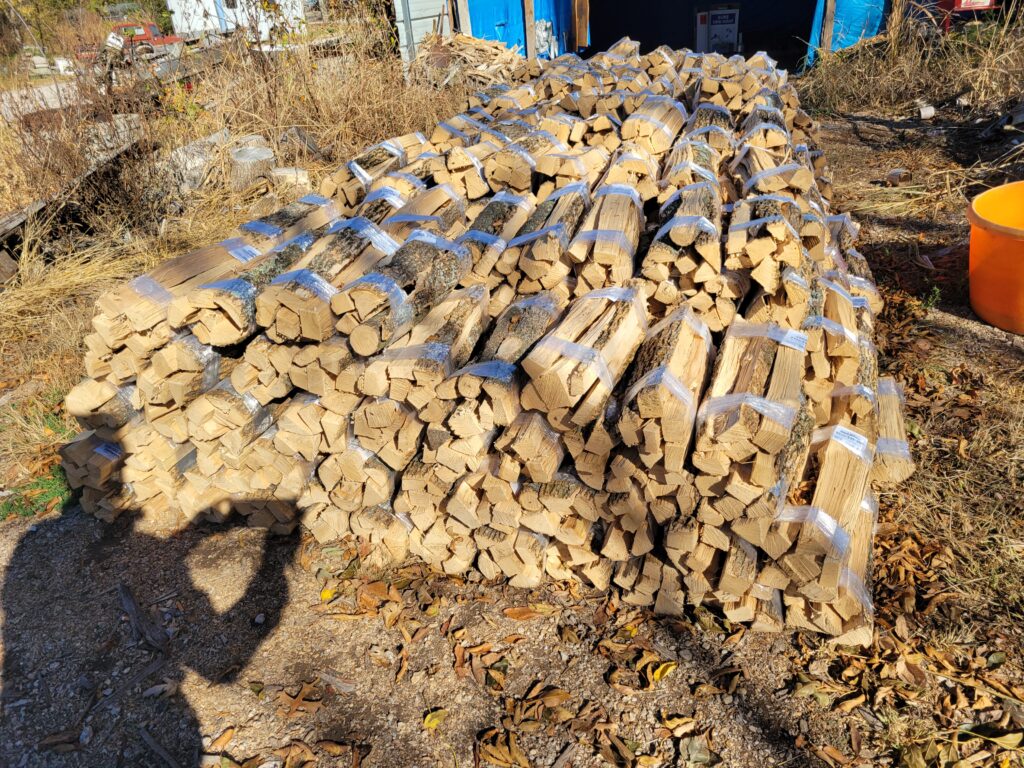 Though we are based in Piqua, Kansas, we also sell wood to customers in Wichita and Topeka. We are committed to an excellent customer service experience no matter where your location.
Buy our firewood by the bundle. Dedicated to your satisfaction and great experience with us, we are committed to traveling to cut the wood you desire. With experience cutting wood for over 40 years, we go out of our way to make sure your order is exactly as you wish. For the cost of shipping, we will also deliver your firewood to your door.
Call us today at 620-363-0760 or email us at carrol@cncwoodsales.com with any questions or concerns.