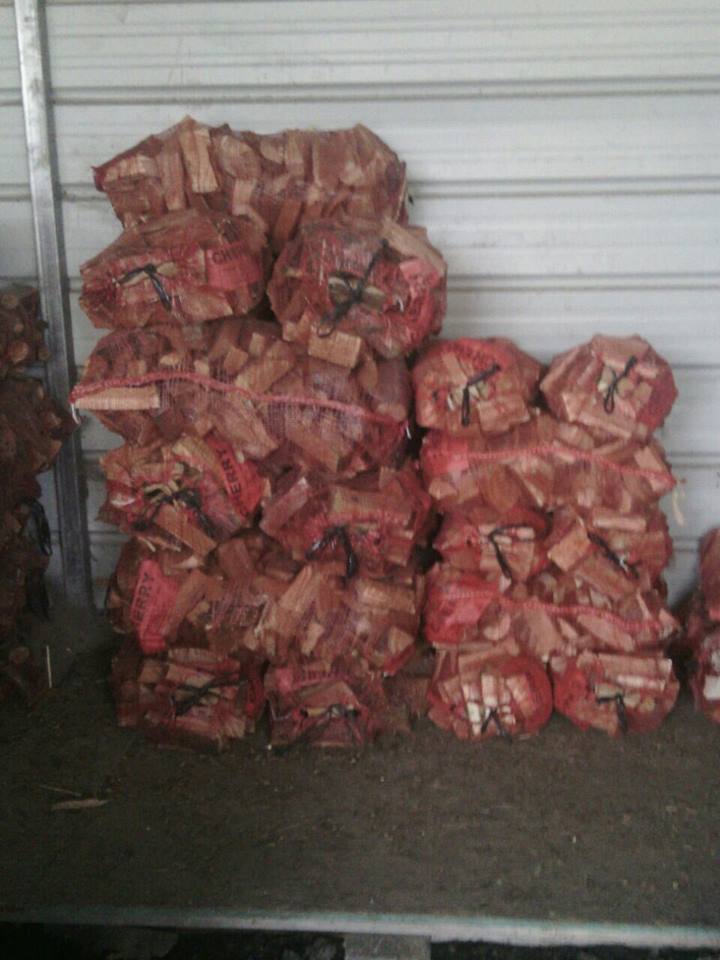 Find quality firewood and barbeque wood for sale in Piqua, KS, Kansas City, MO or surrounding areas at C-N-C Wood Sales. For over a decade, we have been providing our customers with finely cut wood for a variety of occasions. With customer satisfaction being our main priority, we go above and beyond to make sure your order is exactly the way you would like it to be. No order is too big or too small, and we even haul the firewood or BBQ wood to your location for a small shipping fee.
We offer a variety of types of firewood for sale including hickory, pecan, cherry, apple, oak, and peach. In addition, our professionals have over 40 years of hands-on experience in cutting wood, which has allowed us the opportunity to provide the best selection of wood including:
Types of Wood for Sale
BBQ Wood for Grilling
BBQ Wood for Smoking
Wood Burning Pizza Ovens
Wood Burning Stoves
Fire Pit Wood
Fireplace Wood
Hardwood Firewood
Quantities of Wood Available for Sale
20lb Bag BBQ Wood
50lb Bag BBQ Wood
Full Cords Firewood
Half Cord Firewood
Full Cords BBQ Wood
Half Cord BBQ Wood
Bags of Chunk Wood
To receive pricing information for our wood for sale, please call or email us today!
Contact information:
Owner: Carrol Clark
Address: Piqua, Kansas
Phone: 620-363-0760
Email: Carrol@cncwoodsales.com